Full Service Web Agency
BRANDING. WEB DESIGN. HOSTING. MARKETING
Our Services
If you are a new business startup or looking for a refresh. You are in the right spot.

Branding
Logo Creation. Marketing. 

SEO
Rank higher in search engines like Google.

Development
Web development. Web design. Hosting services.
Award Winning Websites
While targeting a strict niche I am able to perfect my craft.  Getting your small business online is what I do best!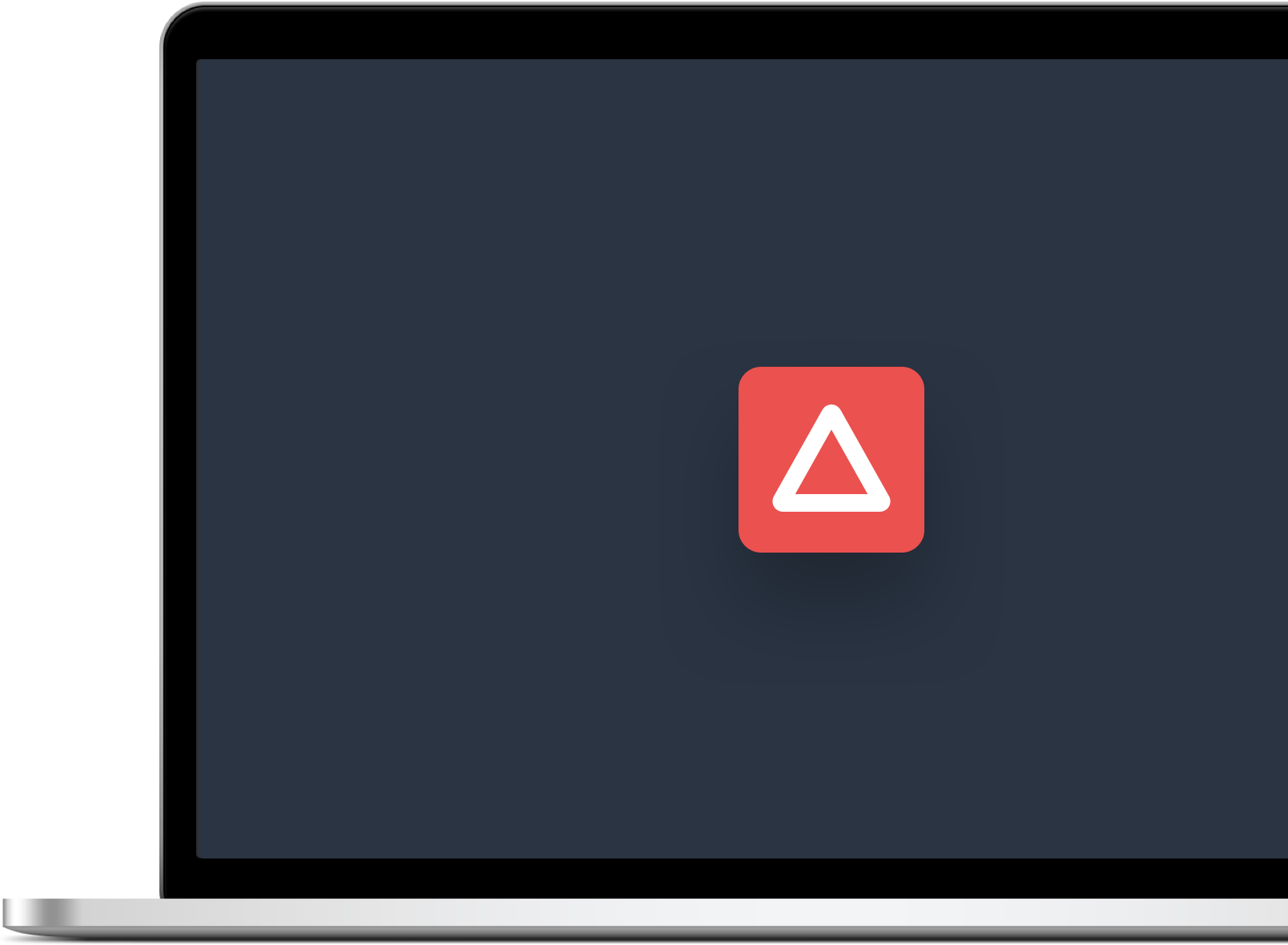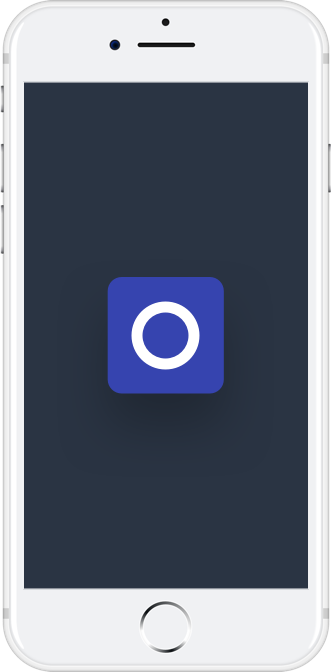 We Design for Mobile Plaforms, too.
All my websites look amazing on a computer screen and a smart phone!
We Make Your Website Work.
Did you know creative ideas for automation, payments, ecommerce stores and the like can all be done through your website? Lets talk about it!  If there is something you do that is repetitive, we can automate it!
Our Trademarked
Process & Workflow.
Replicatable. Scalable. Simple.

Project Research
Learn your target audience, learn the competition, then perfect it

Branding
Come up with a few general rough cuts and let you pick the direction

Design
Expand on the rough edits turning diamonds out of them

Hosting
Provide ongoing hosting for your website while staying on retainer for future work
Let's Work Together
Contact me for A La Carte pricing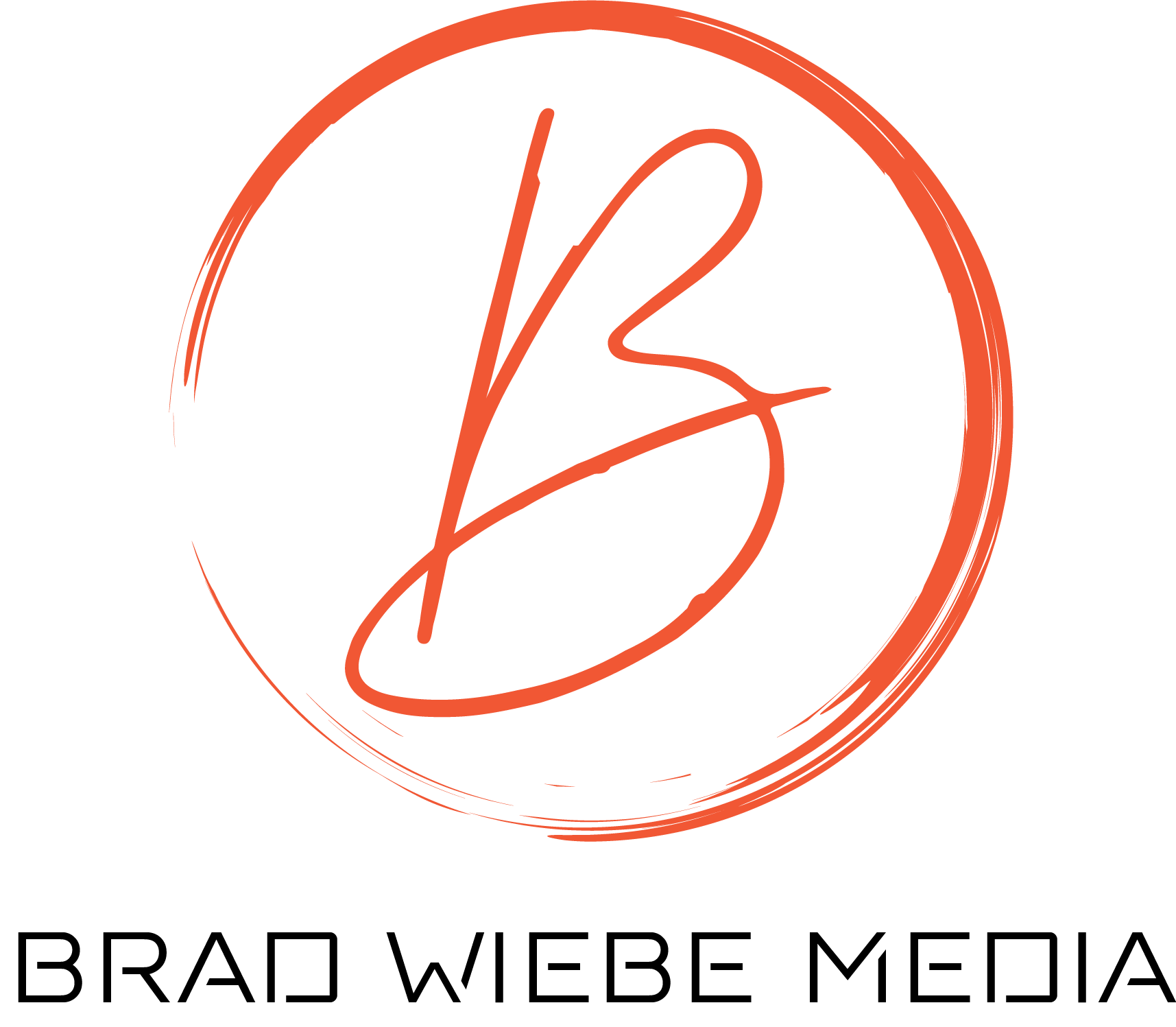 bradwiebemedia.ca
Brad Wiebe Media opted for a Fresh Logo, Website, and Hosting.  A premium content video creator in southeastern Manitoba!
Located in Gretna, MB

funksautobody.com
Funk's Autobody took advantage of a reboot on an old logo, a new super interactive and powerful website with automation alongside with hosting.

optiondrywall.com
Took advantage of logo creation, business cards, website devlopment and hosting.  Top notch drywall services in southeast manitoba.