Full Service Web Agency & Analytics – Let's Grow Together
BRANDING. WEB DESIGN. HOSTING. MARKETING
Our Services
If you are a new business startup or looking for a refresh. You are in the right spot.

Branding
Logo Creation. Marketing. 

Analytics
Optimizing your investment for better ROI

Development
Web development. Search Engine Optimization (SEO). Web design. Hosting services.
Award Winning Websites
While targeting a strict niche I am able to perfect my craft.  Getting your small business online is what I do best!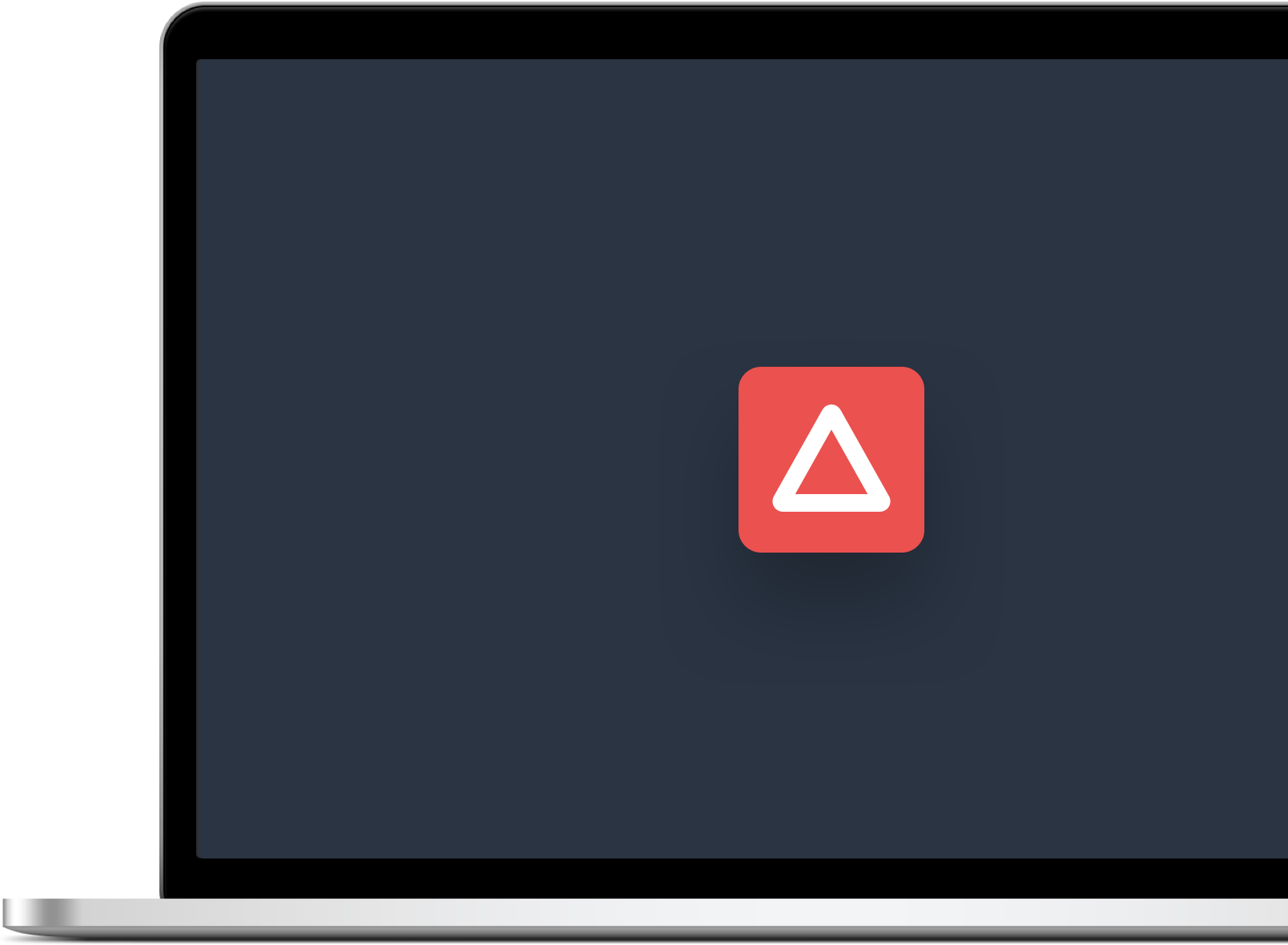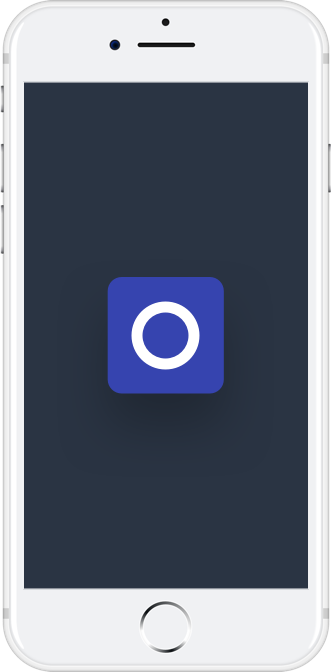 We Design for Mobile Plaforms, too.
All my websites look amazing on a computer screen and a smart phone!
We Make Your Website Work.
Did you know creative ideas for automation, payments, ecommerce stores and the like can all be done through your website? Lets talk about it!  If there is something you do that is repetitive, we can automate it!
Our Trademarked
Process & Workflow.
Replicatable. Scalable. Simple.

Project Research
Learn your target audience, learn the competition, then perfect it

Branding
Come up with a few general rough cuts and let you pick the direction

Design
Expand on the rough edits turning diamonds out of them

Hosting
Provide ongoing hosting for your website while staying on retainer for future work
Let's Work Together
Contact me for A La Carte pricing
Branding
It all starts here
Consultation on direction of logo with samples

5 Mock ups to help finalize design

1 copyright logo for you to use, keep, and own. Great for use in website, clothing, branding on vehicles, advertisements etc.
Web Design
Get your business online!
Starting price for new websites

Modern single page design

Contact form for business leads

SEO Optimization

Blurb of business

Hosting Value $420.00 Included First year hosting free (40.00/mo in second year)

VPS Hosting service

Lightning fast loading times with dedicated server

Price reflects website complexity, the sky is the limit with what you can all do through a website

Extras available: Ecommerce, Automation tasks, Photography, Videography, the list is endless!
Web Hosting
Keeping you open 24/7
Dedicated Hosting Server

HTTPS Protocol

Less Spam

Email Included

Uptime 24/7

High Level of Security against Spam, and Hackers
Analytics & Automation
This is where the pros live
Performance monitoring: The process of tracking and analyzing performance metrics to identify areas for improvement and optimization.

Business intelligence: The process of using data analysis and visualization to gain insights

Data visualization: The process of creating visual representations of data to help users better understand the insights generated from data analysis.

Data collection and cleaning: The process of collecting and cleaning data to ensure its accuracy and consistency.

Data-driven decision-making: The process of making informed decisions based on data insights.